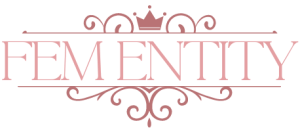 Your gateway to reputable knowledge & impactful experiences
Fem Entity highly values inner balance and wellness, recognizing the importance of nurturing the holistic well-being of individuals. Fem Entity prioritizes creating a supportive environment that encourages self-care, mindfulness, and emotional well-being. Fem Entity offers resources, tools, and programs that promote self-reflection, stress reduction, and personal growth, empowering individuals to achieve and maintain a state of inner balance and overall wellness. We believe that a balanced and healthy individual contributes to a thriving community and lives a more fulfilling life.
Empowerment & Community Care
Building community is at the heart of the purpose of Fem Entity. Our community-focused ethos empowers individuals by connecting members to meaningful supports, while simultaneously promoting diverse small businesses. Fem Entity provides resources and opportunities for individuals to gain control over their lives, embrace their strengths, and pursue personal and professional growth. Fem Entity is actively working towards creating a more equitable and inclusive society. We partner with charitable organizations to promote positive change through collaboration, education, and fundraising efforts.
Fem Entity is dedicated to fostering open and honest conversations about feminine sexual health. We're on a mission to eliminate taboos, creating a safe space for accessing reliable information and valuable resources. Our approach encourages candid discussions – no secrets or myths, just transparent dialogue. Our ultimate aim is to equip you with the knowledge you need to make informed decisions for your holistic well-being. We invite you to engage in these important conversations as we break down barriers and stigma, thus building a healthier and more empowered society.
Join the Fem Entity Community
If You're a Business Owner...
Sign Up to the Fem Entity Business Community today and unlock exclusive benefits, insights, and opportunities that will empower your personal and professional growth. You'll gain access to premium features, networking events, collaboration opportunities, and tailored technical solutions that will propel your success. Click below to explore our join our supportive entrepreneurial community and unlock a world of benefits to maximize your growth and amplify your impact. 
If You're Searching for Self Care...
Elevate your self-care experience with Fem Entity by becoming a valued member today! The Fem Entity community is about honouring the sacred power of femininity within all of us. We have guides to help find what empowers you and encourage you to excel as an individual. Gain exclusive access to course content, personalized support, workshops, and unique events. Don't miss out on becoming part of a vibrant community dedicated to diversity, wellness, and making a positive impact.
Where Community Thrives:
Explore, Connect, Grow!
Fem Entity's Diverse Directory is a platform that showcases and celebrates the diversity of individuals and businesses within the wellness community. We aim to highlight and promote a wide range of voices, perspectives, and talents from various backgrounds. The Diverse Directory serves as a resource for individuals seeking products, services, or collaborations in the wellness industry. By curating and featuring diverse voices, Fem Entity aims to create a more inclusive and equitable society.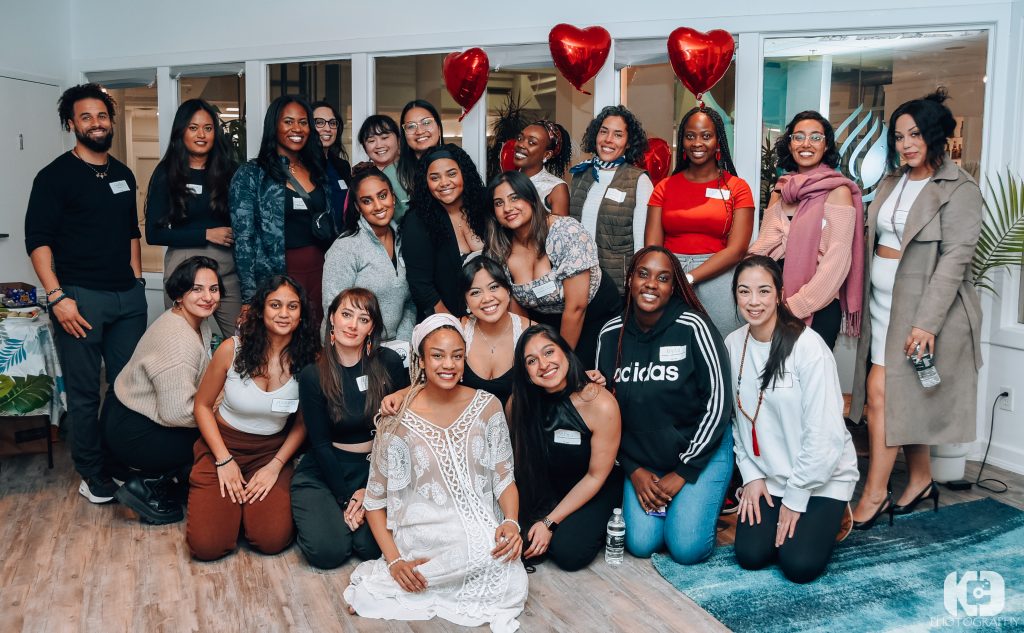 Fem Entity is deeply committed to promoting diversity and ensuring accessibility in everything we do. We believe in cultivating an inclusive environment where individuals of all backgrounds can flourish. Our goal is to provide a platform that celebrates uniqueness and offers equal opportunities for empowerment.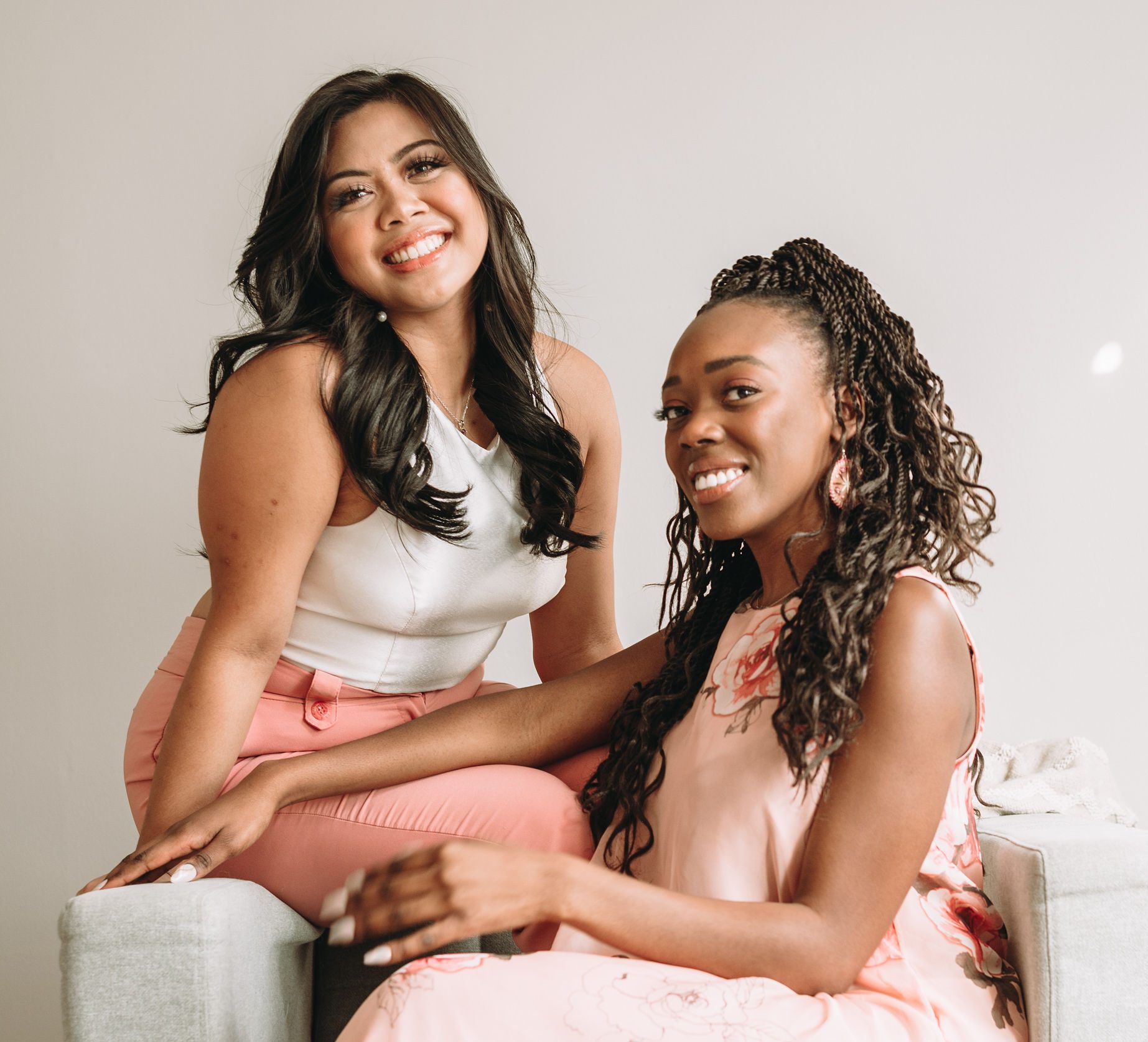 Since 2020, Irene and Mukisa have poured their passion and dedication into crafting fementity.ca—an innovative website that serves as a centralized digital hub for individuals seeking reputable resources and invaluable knowledge to enrich their self-discovery journey. Through cultivating strong partnerships with local wellness businesses and consultants, their mission is to break down barriers and make wellness and self-care knowledge more accessible to all. Together, they are paving the way for a future where obtaining vital wellness insights is effortless and empowering for everyone. Click to read more about The Fem Entity Story!
Sign up for our Newsletter!